Holding firm to our roots as we branch into the future.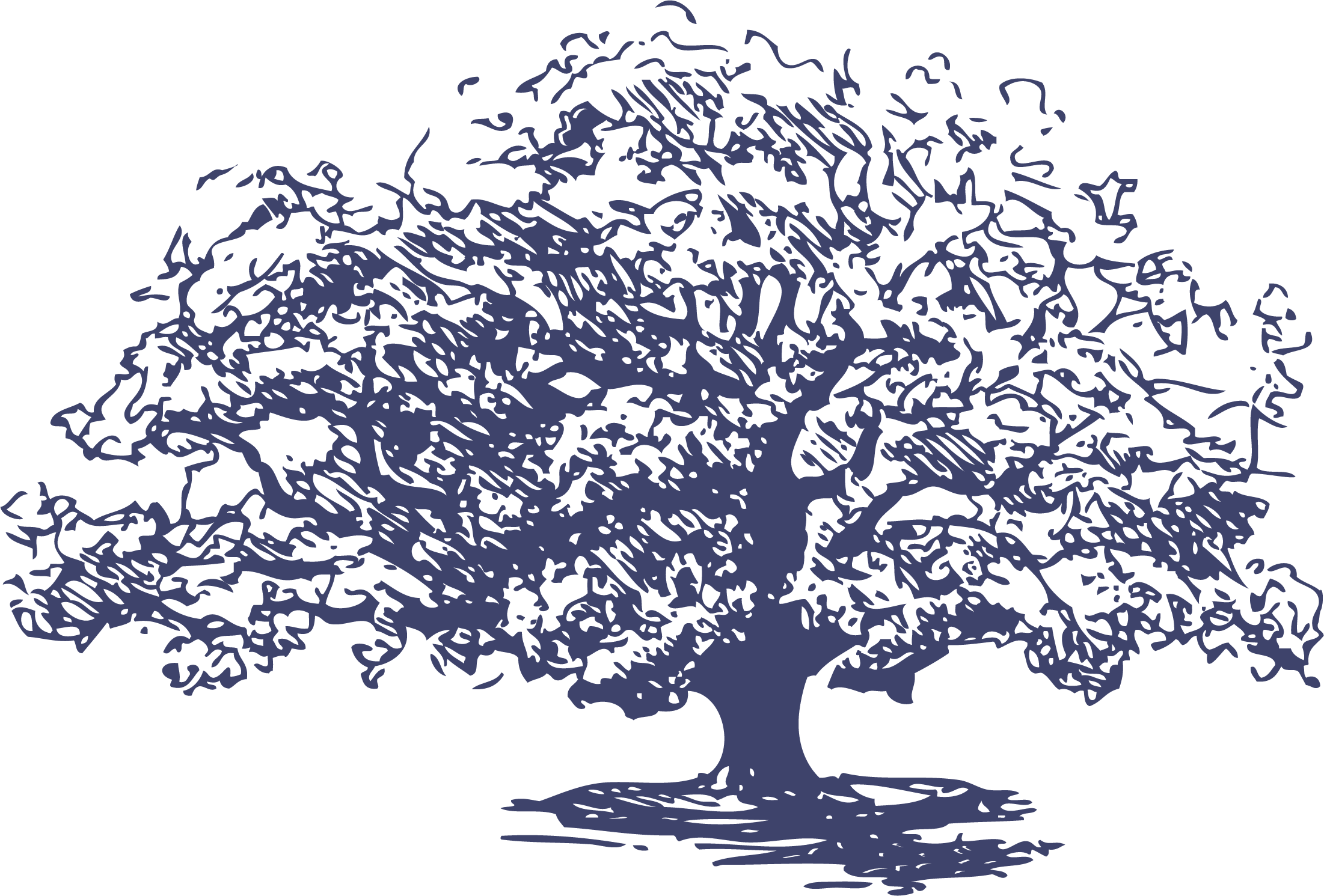 The mission of Mary B. Austin is to engage all students through relevant, individualized instruction that empowers students to take ownership of their learning and gain the skills necessary to think creatively, critically and independently within a safe and encouraging learning environment.

Home of the Austin Innovators
Vision: The vision of Mary B. Austin is to develop life-long learners who graduate from high school prepared for future endeavors.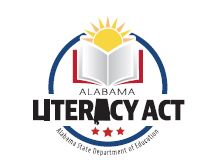 Alabama Literacy Act Frequently Asked Questions